IT'S THE ADVANTAGE PROGRAM,
AND IT'S BIG.
No matter how many units you're in chargeof, purchasing and maintaining your heating and cooling and plumbing systems is a costly hassle.
But how about if you could lease those systems, build the monthly fee into the rent, and never have to worry about repairs or maintenance again?
That's what the Advantage Program is all about. By leasing this equipment instead of purchasing it, you're converting a capital expense into an operating expense, and reducing your tax liability.* Your systems are now a service provided by us, which means:
You can pass the affordable monthly fee on to each renter.
You don't have to worry about rate increases or surprise expenses.
ou no longer have to keep track of maintenance, filter replacement and safety checks—we do that
Renters can contact us directly for repairs and maintenance. Service charges are included in the program giving you one less thing to worry about.
Ullamco laboris nisi ut aliquip ex ea commodo consequat. Duis aute irure dolor in reprehenderit in voluptate velit esse cillum dolore eu fugiat nulla pariatur. Excepteur sint occaecat cupidatat non proident
UST COMFORT AND PEACE OF MIND.
Keeping your properties comfortable has never been so easy.
One affordable monthly service fee covers installation, service and maintenance period.
No down payment at all.
Monthly service fee never increases. Does not affect your debt-to-income ratio.
Fully transferable if you sell your home.
Emergency? Don't worry—it's covered.
The Advantage Program Compared to financing or Ownership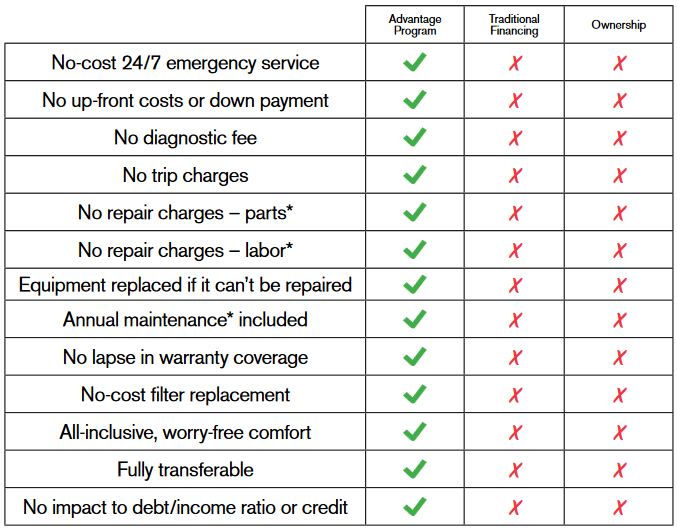 ©2021 Advantage Alliance™, Advantage Alliance Program, and the Advantage Alliance Program logo and design are registered or common law trademarks of Advantage Alliance Pro LLC. *See your Advantage Program Agreement for full details and exclusions. Please consult with your tax consultant for details.



The Advantage Program Compared to Financing or Ownership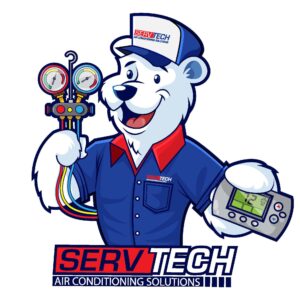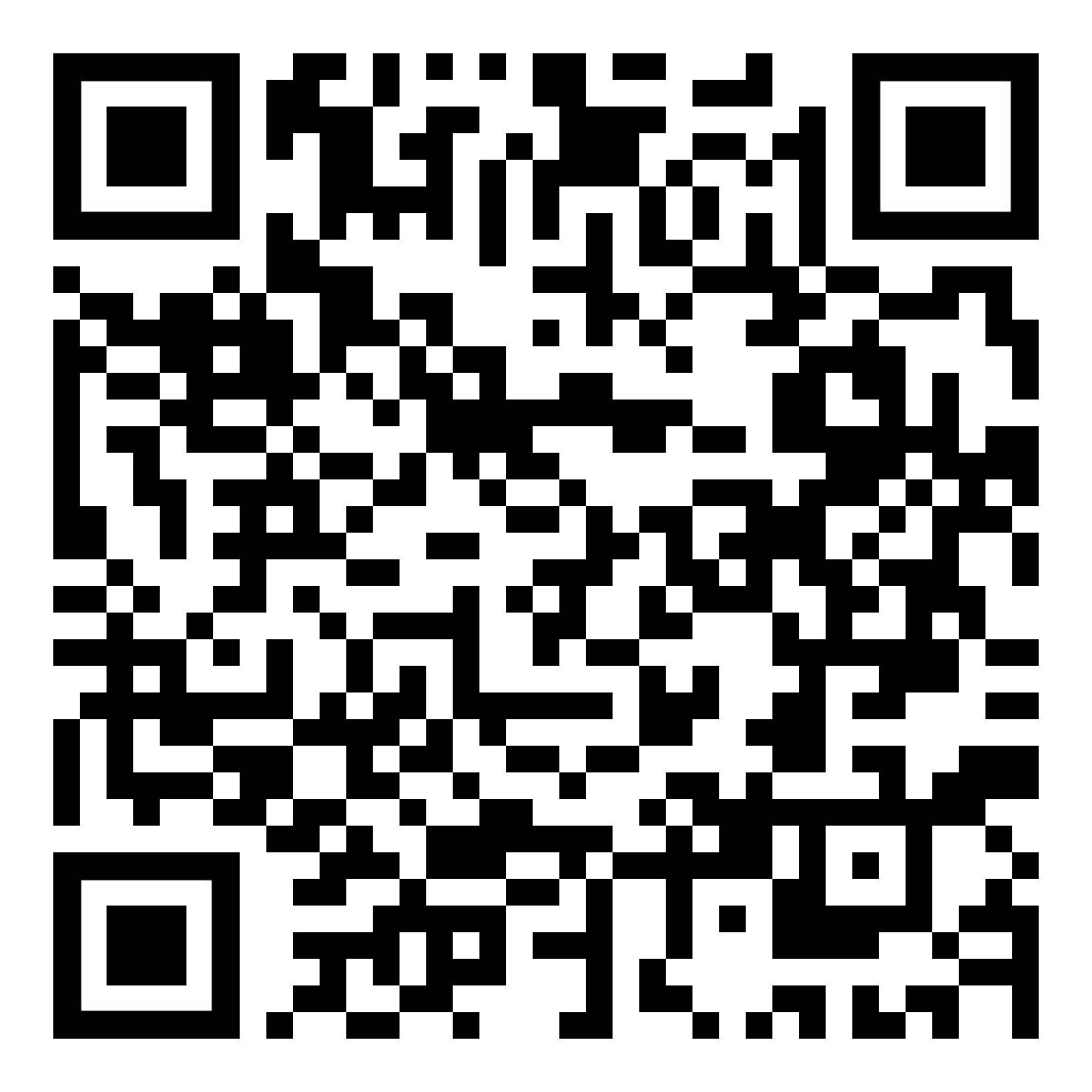 866-286-2508
6245 North Federal Hwy
Office 528
Ft. Lauderdale, FL 33308
OUR LOCATIONs
Our
Service Areas